About Us
Combine Packages is a family-owned business established in 2002 to supply flexible packaging products. Since its inception, Combine Packages has been in the business of making brands look beautiful. Our manufacturing employs 42 families directly and we impact millions indirectly through our products & services.
Customers benefit from our ability to take their projects from conception to completion. Our printing capabilities are on the cutting edge of the flexible packaging industry, giving our customers a marked advantage in marketplace presentation. We want to be the first choice for all your flexible packaging needs. Customer satisfaction is our top priority and we are committed to producing the best quality products at a fair price.
How We Work
01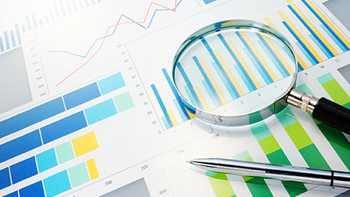 Research
One of the hallmarks of our success is continuous research to refine our offerings. Through our joint ventures with some of the world's biggest names, we constantly improve productivity and augment customer value.
02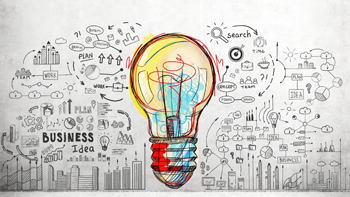 Innovation
We are at the forefront of new developments in the packaging industry and have pioneered several innovations, including the use of wheat straw as a raw material for paper and board manufacture.
03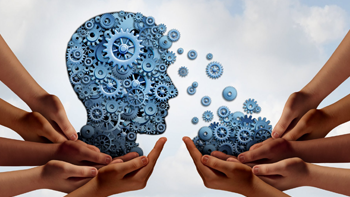 Development
We provide comprehensive packaging solutions worldwide through creation and development of impact full designs that build stronger brands.