Our Story
Combine Packages is a family-owned business established in 2002 to supply flexible packaging products. Since its inception, Combine Packages has been in the business of making brands look beautiful. Our manufacturing employs 42 families directly and we impact millions indirectly through our products & services.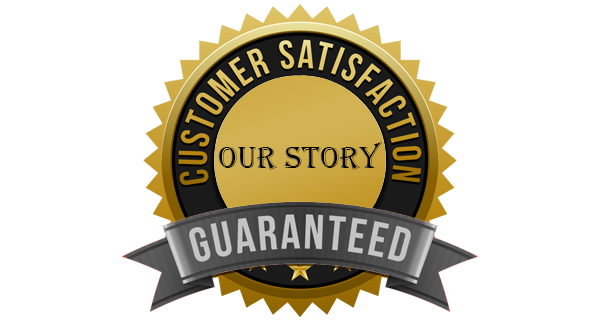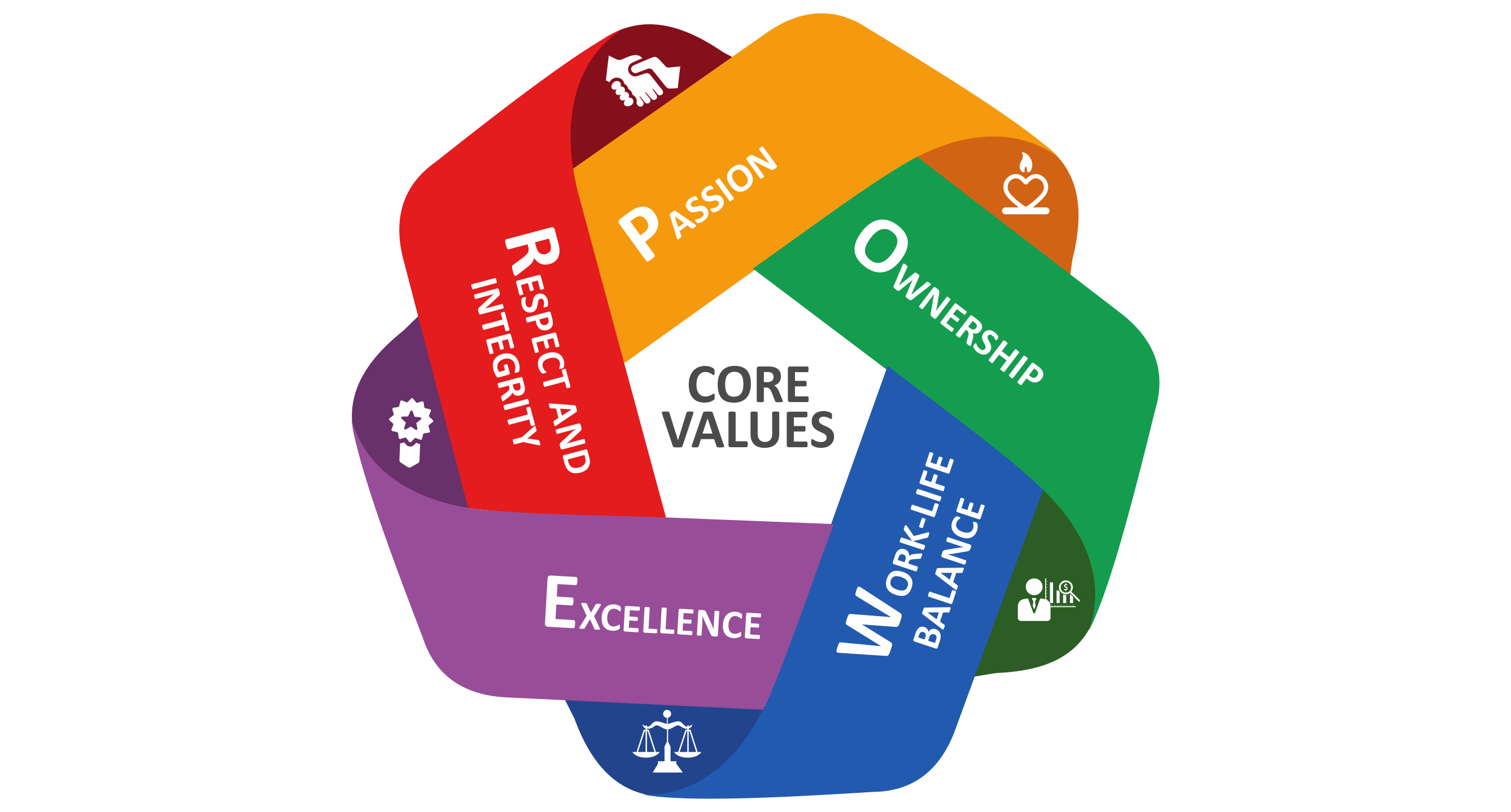 Our Values
We would continue to focus our attention on our customers by understanding and assessing their present and future needs and providing them maximum satisfaction through excellent quality, right prices and in time delivery.
What We Do?
Simple components such as film, foil and ink, coupled with the right vision and technology can create a packaging masterpiece. At Combine Packages, we can help you create performance packaging that will set your products apart in the marketplace. Performance packaging means that your ideas can become a reality in visual appeal, product protection and consumer convenience. Our printing capabilities can take your packaging to a new level of quality and shelf appeal. Combine Packages offers a ìone-stopî approach that will allow you to purchase a variety of packaging solutions.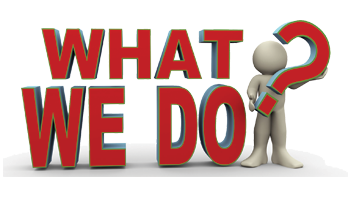 01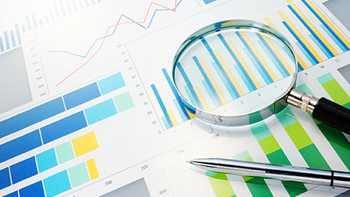 Research
One of the hallmarks of our success is continuous research to refine our offerings. Through our joint ventures with some of the world's biggest names, we constantly improve productivity and augment customer value.
02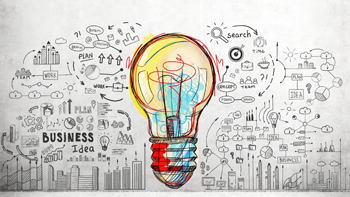 Innovation
We are at the forefront of new developments in the packaging industry and have pioneered several innovations, including the use of wheat straw as a raw material for paper and board manufacture.
03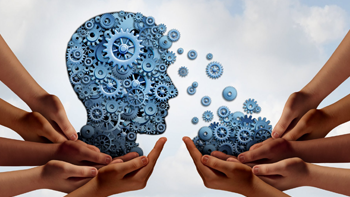 Development
We provide comprehensive packaging solutions worldwide through creation and development of impact full designs that build stronger brands.