Company
Combine Packages is a family-owned business established in 2002 to supply flexible packaging products. Since its inception, Combine Packages has been in the business of making brands look beautiful. Our manufacturing employs 42 families directly and we impact millions indirectly through our products & services. Customers benefit from our ability to take their projects from conception to completion. Our printing capabilities are on the cutting edge of the flexible packaging industry, giving our customers a marked advantage in marketplace presentation. We want to be the first choice for all your flexible packaging needs. Customer satisfaction is our top priority and we are committed to producing the best quality products at a fair price.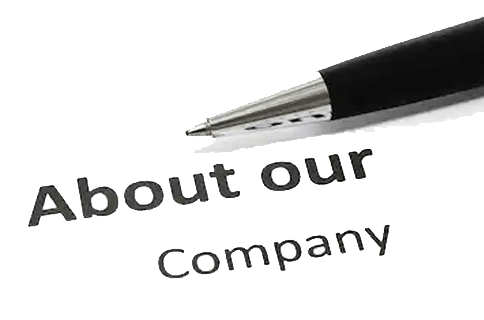 OUR CUSTOMER

We would continue to focus our attention on our customers by understanding and assessing their present and future needs and providing them maximum satisfaction through excellent quality, right prices and in time delivery.

OUR PRODUCTS

Our products shall continue to remain exceptionally good and should serve as a bench mark of quality.

COMMUNITY AND ENVIRONMENT

We would not engage in any activities which goes against the interest of the community and society at large. We would continue to realize our social responsibilities towards the community through participation and
social welfare programs for a cleaner environment.
OUR SUPPLIERS

We would continue to treat our suppliers as partners and work hand in handwith them to seek continuous improvement in the quality of inputs and services.This kind of relationship is to our mutual advantage and benefits.

OUR PEOPLE

We would ensure safety and health of our employees through better environmental conditions at our work place and would continue to treat them as our greatest source of strength.

Our Competitive Edge

We know that consistent quality, on-time delivery and customization are vital elements to our success. The Combine Packages Team will look into your needs and expectations are met, to ensure satisfaction and our sustainable relationship.