Plastic is an amazing material with many wonderful properties and varied uses but it can be really tricky to print on.There are thousands of different plastics in existence, each with its own composition and characteristics. Printing onto plastics enables us to create signs, folders, ring binders, luggage tags and millions of other useful items that need to be lightweight, strong, durable, flexible or weather-proof.With several different plastic printing methods out there it can be difficult to know which process is best suited to a particular application.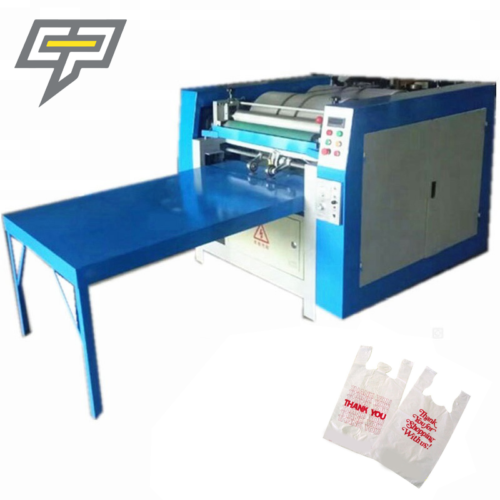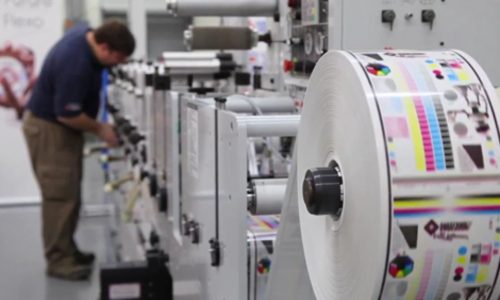 Flexo printing is a form of printing process which utilizes a flexible relief plate. It is essentially a modern version of letterpress, evolved with high speed rotary functionality, which can be used for printing on almost any type of substrate, including plastic, metallic films, cellophane, and paper.
Gravure is a type of intaglio printing process, which involves engraving the image onto an image carrier. In gravure printing, the image is engraved onto a cylinder because, like offset printing and flexography, it uses a rotary printing press.