Our Core Values
Our commitment, reliability and loyalty made us who we are today: a market leader in flexible packaging for the agricultural industry and a leader in FIBCs (big bags) for bulk goods for virtually every industry.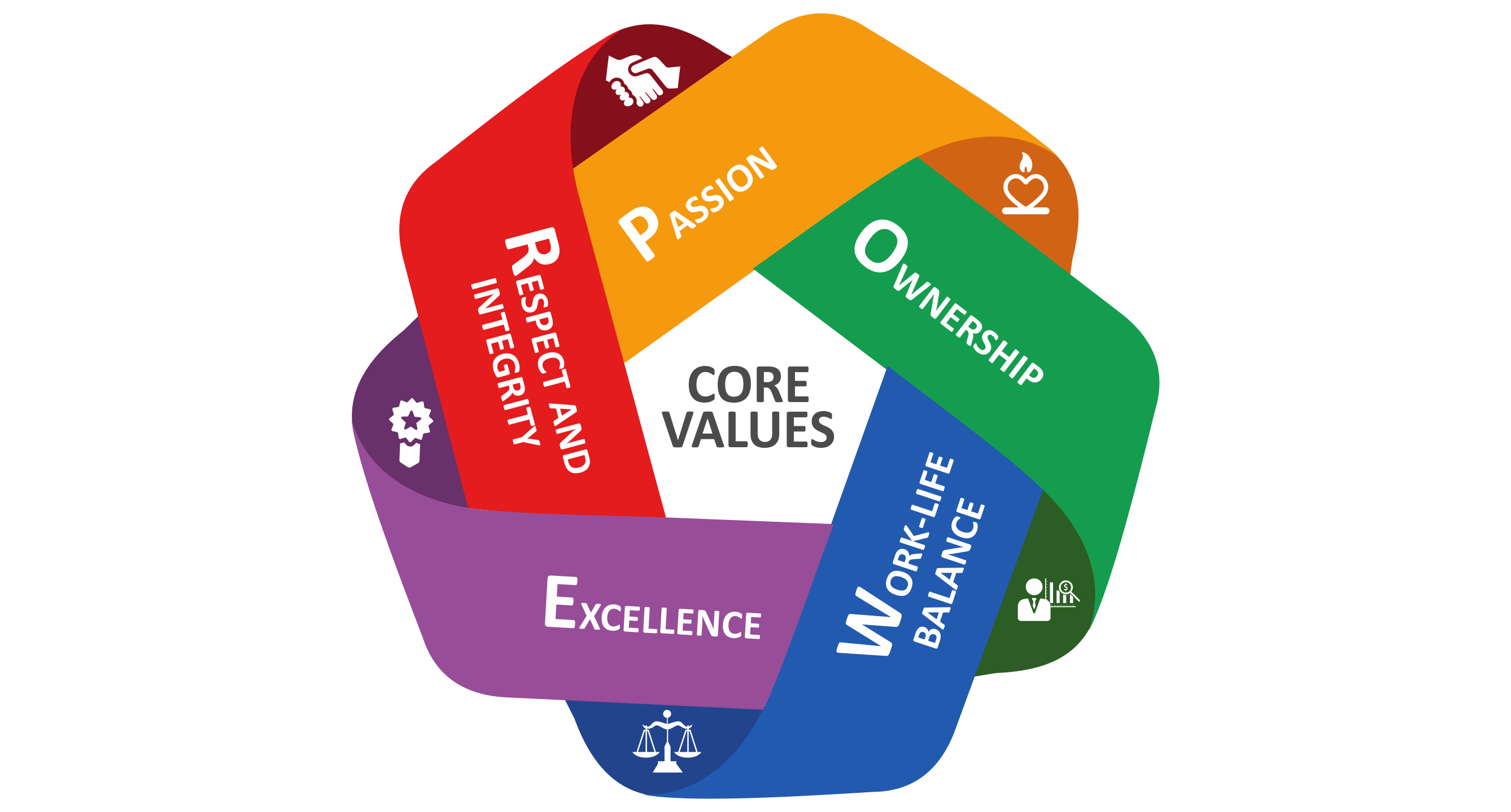 Vision
Combine Packages Pvt Ltd remains a front-line printing and packaging company in the country catering to the varied requirements of renowned national and multinational companies. We are passionate to serve customers the best recycling, paper and packaging solutions.
Mission
Our mission is to be the preferred supplier of flexible packaging for selected end-use markets. We are committed to excellence in providing the highest level of quality and service to our clients. We will operate a safe, clean, profitable business in a cost effective and ethical manner. We recognize that people are our most important resource.